Who loves music? I bet you do since you have come to our site.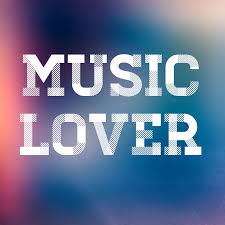 Welcome everyone. Welcome music lovers. The Field Work Band really is happy to be with you. Let us say thank you first for visiting our second home. Please feel at home while you are with us. Try to tour around our site and see how our life works as a band. Being in a band with the people you treat as your family is an amazing life. Want to know why? I bet you do know. It's because of the music we share. Music has been the main factor why you, we, us are living a good life even facing struggles. The sound entering our ears, our soul, our heart really makes it a better life. Music is a sweet escape. Music is our bond. We know you feel that.
Hooray to music we love!